The department's collection
The collection of the Department of Ancient History, Papyrology and Epigraphy of the University of Vienna was originally part of the archaeological collection, which was prominently located at the newly opened main university building at Franzensring in 1884/1885. Plaster casts from the Academy of Fine Art's study collection were added later. After the Department of Classical Archaeology separated from that of Ancient History (legally 1984, physically 1989), only a modest collection remained, which essentially consists of inscriptions and their casts or copies.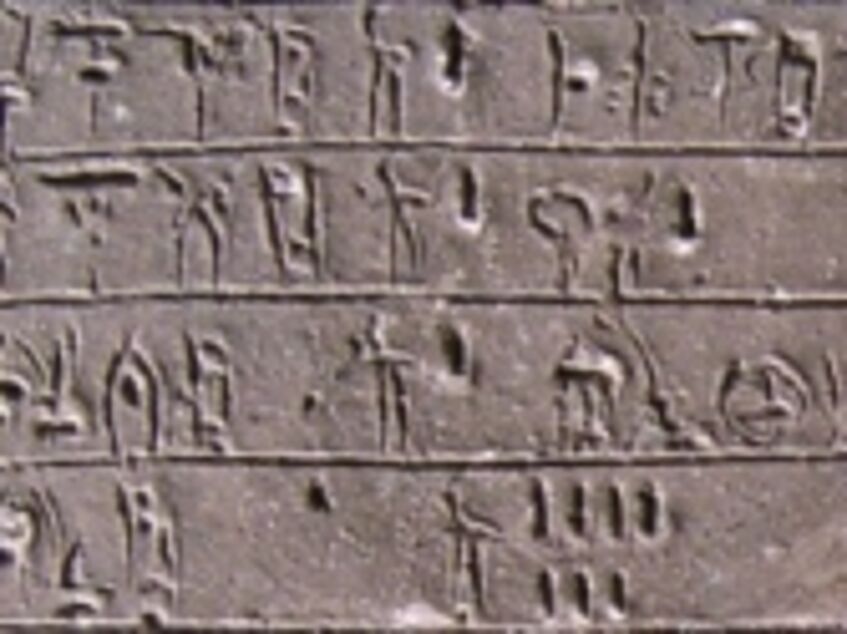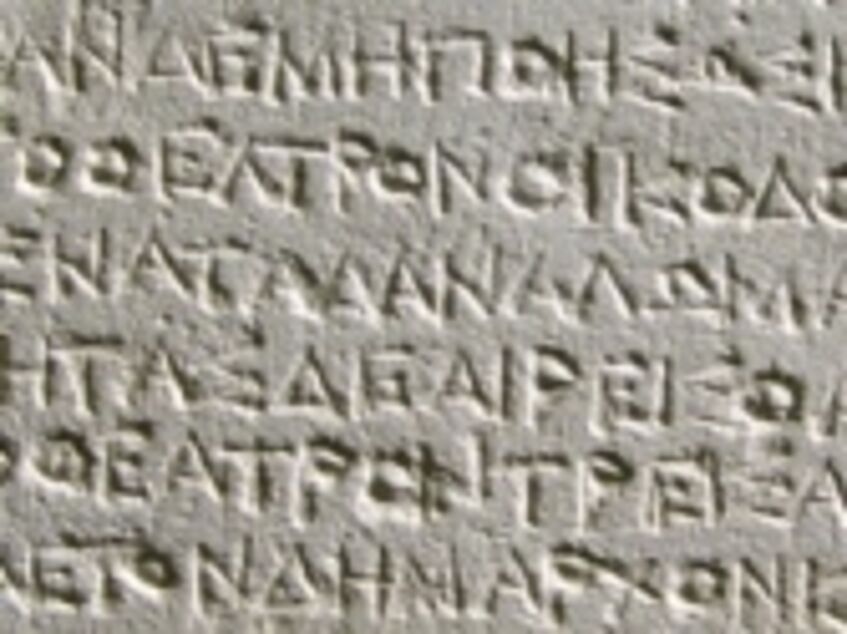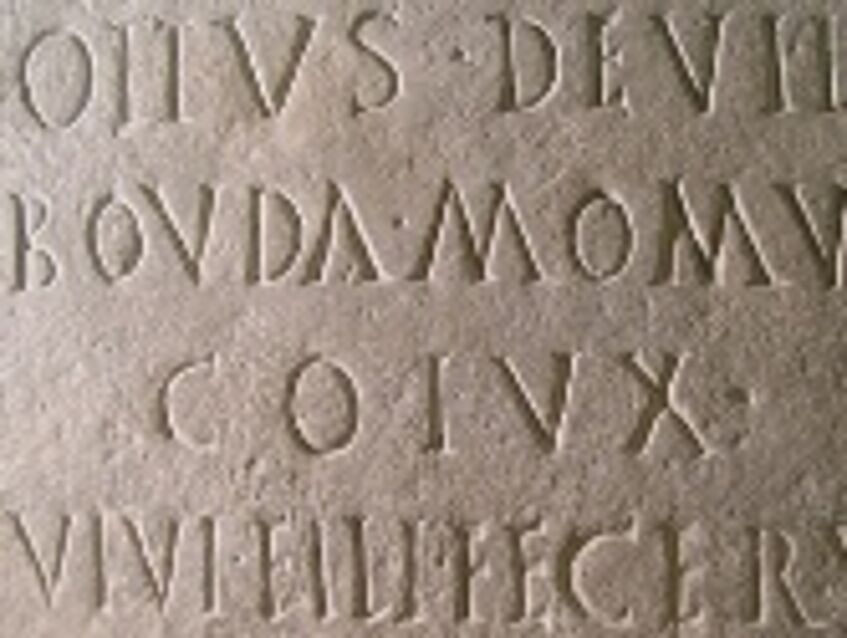 From the beginning, this collection was conceived as a study and teaching collection for the education of students of Ancient History and Classical Studies. After part of the department moved in 2006, the objects are now stored in several rooms of the department in the upper and lower ground floor of the main building.
The collection can be viewed for research purposes by arrangement.